Overview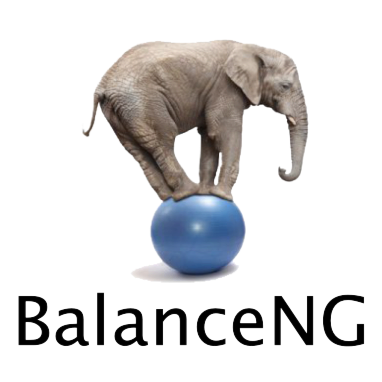 TELCO GRADE – BACKDOOR FREE – EMBEDDABLE
BalanceNG is a multithreading software load balancer available for Linux and macOS operating systems. BalanceNG utilises its own highly specialised IP stack for IPv4 and IPv6 and implements an independent active/passive cluster environment based on VRRP and the bngsync session table synchronisation protocol.
BalanceNG comes with a sophisticated and easy to use module concept and a real time in-memory location database for IPv4 and IPv6.
Key features are its outstanding packet processing performance, its proven stability and its easy integrability in datacenter networks and OEM product lines which make it the perfect choice for network operators, satellite operators, hosting companies and Telco product designers.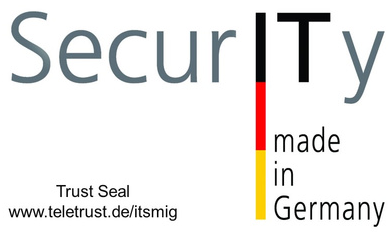 "BalanceNG bears the quality certificate "IT Security made in Germany" (ITSMIG) issued by the "IT Security Association Germany" (teletrust): Unrestricted by political requirements, we guarantee that BalanceNG is free from any undocumented loopholes, undocumented backdoors and any other undocumented interception mechanisms." T. Obermair, CEO Inlab Networks
Explore selected BalanceNG Customer References