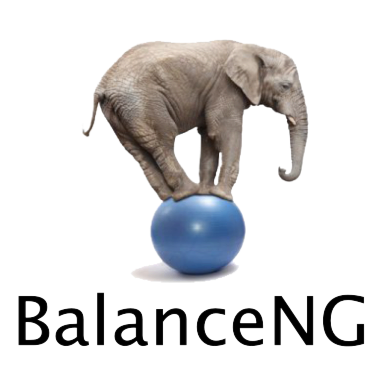 ---
BalanceNG is a telco grade and fully embeddable software load balancer.
Its internal IP stack is highly optimised for load balancing and high availability (and nothing else) – instantly getting you free from any OS boundaries.
Read More about BalanceNG
---
NEW: 4.130 (license maintenance) Thu May 13 17:25:35 CEST 2021
The internal log message date format has been changed slightly to comply to RFC 3339 timestamp format.
The vnodeid generation has been clarified and changed:

On macOS the vnodeid is now always identical to the HW MAC address of the en0 interface.
On Linux the vnodeid now always solely depends on the /etc/machine-id identification file.
All customers with vnodeid licensing in place need to relicense with this release.
The nodeid mechanism and the OEM licensing procedure remain unchanged.

The license revocation list has been updated.
Proceed to Download
---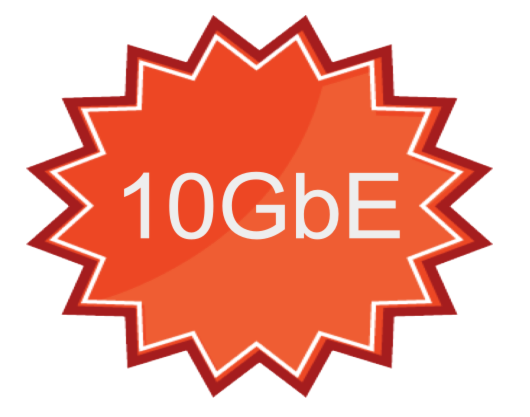 How to build your own 10GbE Load Balancer
---