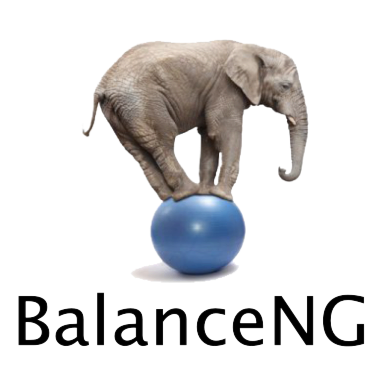 ---
BalanceNG is a telco grade and fully embeddable software load balancer.
Its internal IP stack is highly optimised for load balancing and high availability (and nothing else) – instantly getting you free from any OS boundaries.
Read More about BalanceNG
---
4.131 (license maintenance) Wed Aug 25 18:37:23 CEST 2021
Some minor preparations with the build process have been implemented for the upcoming RHEL8 distribution package.
The license revocation list has been updated.
Proceed to Download
---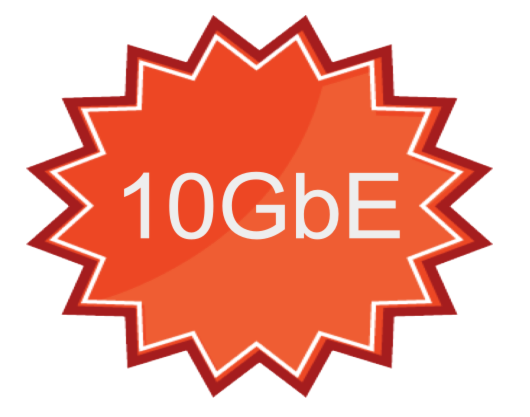 How to build your own 10GbE Load Balancer
---