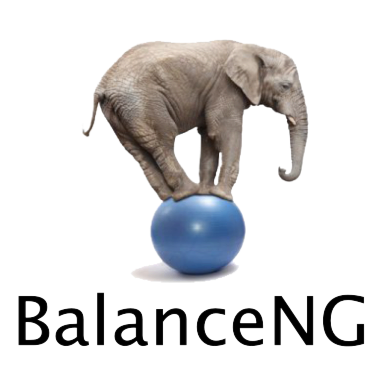 NEWS: BalanceNG V5 has been updated to 5.011
BalanceNG is a telco grade and fully embeddable software load balancer.
Its internal IP stack is highly optimised for load balancing and high availability (and nothing else) – instantly getting you free from any OS boundaries.
You are expecting tens of millions of concurrent sessions? No problem.
Read More about BalanceNG
---
Explore selected BalanceNG Customer References
---
Direct Server Return (DSR)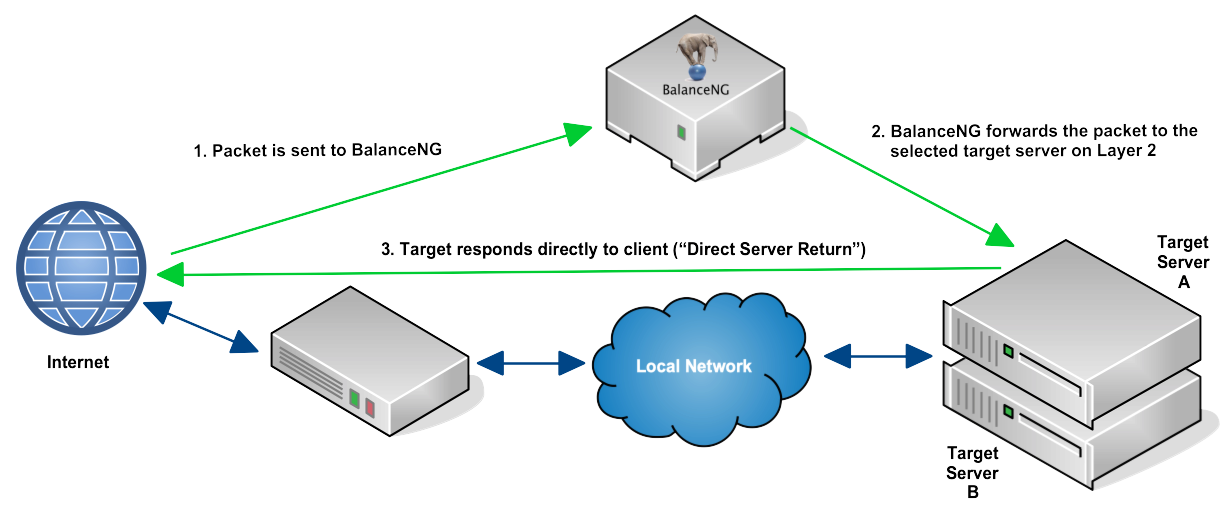 Direct Server Return (DSR) ist the most popular BalanceNG topology. It's ultra fast at wire speed (verified up to 10Gbit) and easy to setup.
Explore the DSR Example
---
Direct Server Return (DSR) with High Availability (HA)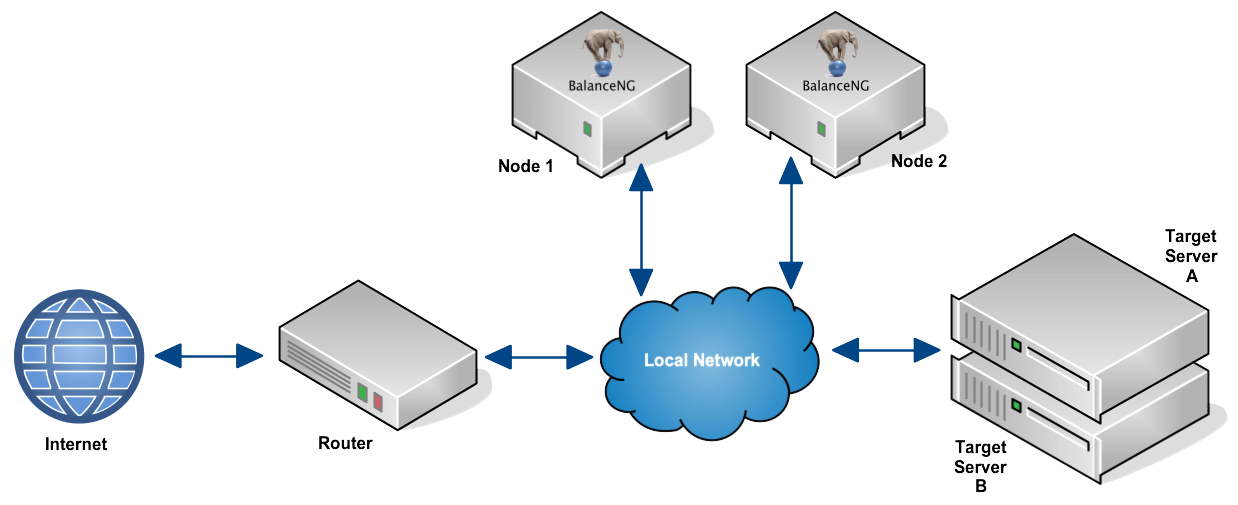 Operating BalanceNG with two nodes implements high availability on top of the Direct Server Return (DSR) topology.
Explore the DSR/HA Example
---